XNOVA XTS 4525-560kv (Goblin Black Thunder)
Sorry, this product is temporarily out of stock.
XNOVA XTS Brushless Motor 4525-560kv (Goblin Black Thunder)
Product Description
Xnova XTS series The ultimate in power and performance. Take your flying to whole new level!
Xnova brushless high performance outrunner motor for 600-660mm blade size helicopters. An extreme power plant specially developed for the SAB Black Thunder Goblin 650 helicopter. The 560KV version is a superb choice for 2 blade and 3 blade setups.
Available with A, & C size shafts (see below).

High performance outruner motor designed for extreme 3d flying when the highest power to weight ratio is important.

High quality Neodym Mag.heat res. up to 150 degree C.
Specialized wires, heat resistance up to 250 degree C.
Precise balancing.
High performance stator metal sheet with integrated cooling.
3 High quality NMB bearings.
Market leading high efficiency up to 92%.
Optimized ventilation for cooler running.

Superb quality and machining of CNC parts.
Improved torque and power output.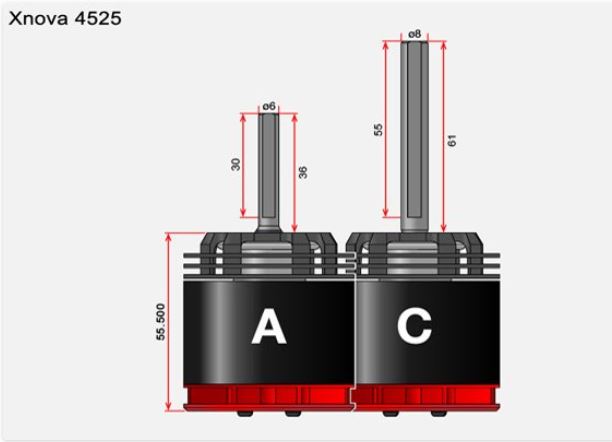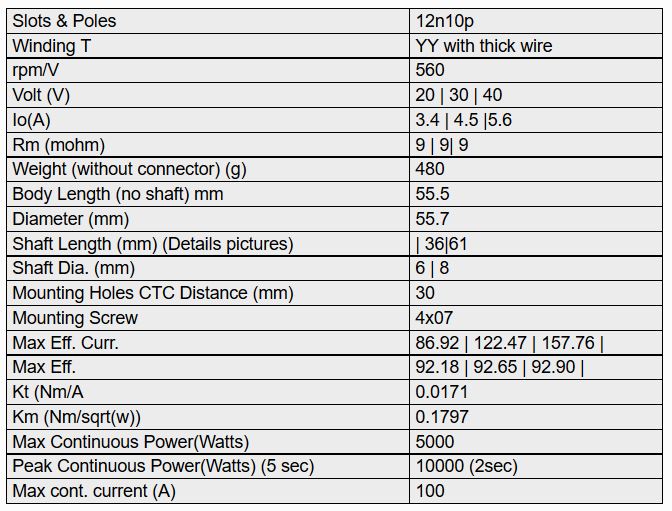 *Note: Xnova motors are shipped with A Shaft unless otherwise specified.